Easy health and social tools for cities,
companies, organizations, and schools.
​
A Fifteening Move every 15 minutes keeps you surprisingly fit and
prevents flab. Do it anywhere. It works. Then check the other pages.
​
Free for the public. Companies + organizations get it here.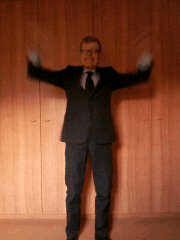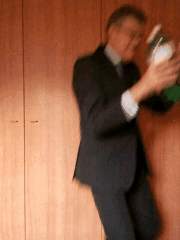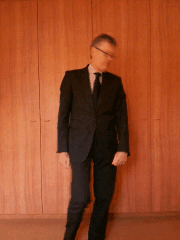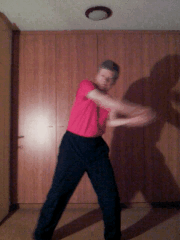 Forgetting? Set a 15 minute alarm loop here or on your phone, leave it on all day.
​
Do SQUAT PUSH TOE often, the others when you have time.
EMPLOYERS Fifteening takes
5 minutes to launch
in any size of organization. Click EMPLOYERS to get yours then appoint a likeable, chatty, employee to go round talking about it.
CLUBS, CHARITIES, STUDENTS, RETIREES...
Earn money !
Get an employer to use Fifteening and we pay you half of the first year fee when the employer has paid us and emailed us your name.