FIFTEENING LIFE-TOOLS
keep you fit and social all day.
​
​Start with Fifteening, then try the others !
​
Sitting kills. If you work seated, you need Fifteening.
It's quick, burns fat all day, and keeps you healthy.
One move every 15 minutes.
​
Fifteening is free for the public. Employers pay a tiny fee as proof that they have a move-at-work program.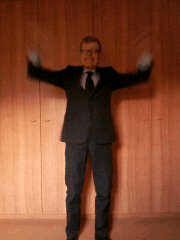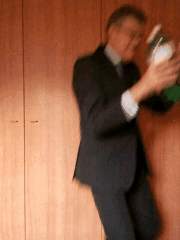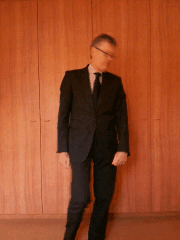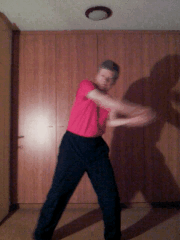 STABILIZES BLOOD-SUGAR and burns it before it can turn to fat.
​
​
​
​
Clubs, charities, students, retirees, EARN MONEY with Fifteening
Convince an employer to use Fifteening and you get paid half of the first year fee as soon as the employer has paid us and emailed us your name.
MODERN EMPLOYERS have move-at-work. Click Employers to get yours instantly. Then appoint a likeable chatty employee to go round talking about it and to be the contact person for us.
​
​
FIFTEENING is the world's fastest move-at-work program (10 minutes to launch a program in any organization). Used worldwide.
Frequent moving during the work-day is recommended by all Occupational Health and Safety (OSH) Authorities.