Low-cost health and social tools for cities, companies, organizations, and schools.
​
All tools are free for the public.
There's a tiny fee for companies and organizations, who can sign up here.
​
​ Try a Fifteening Move below, then enjoy the other pages !
​
Sitting is unhealthy, but one quick move every 15 minutes
pumps your blood, burns excess fat, and keeps you toned.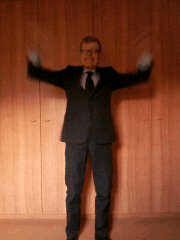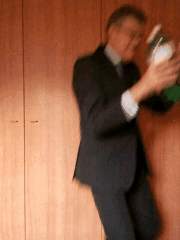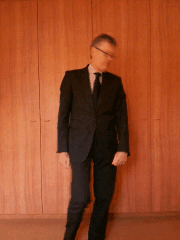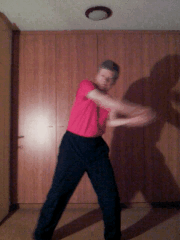 Everyone needs a MOVE-AT-WORK habit, because sitting slowly kills.
Get a 15 minute REMINDER ALARM and leave it on all day.
Fifteening is used worldwide. It's the world's fastest to start fitness program (10 minutes to launch it in any size of organization). Click START to get yours, then appoint a likeable, chatty, and persistent employee to go around talking about it.
Clubs, charities, students, retirees, jobless, you can earn money !
Convince an employer to use Fifteening and you get paid half of the first year fee as soon as the employer has paid us and emailed us your name.